icon-locationAbility Realty
Barry Fotheringham, Broker
7360 E. 22nd Street,
Tucson, AZ 85710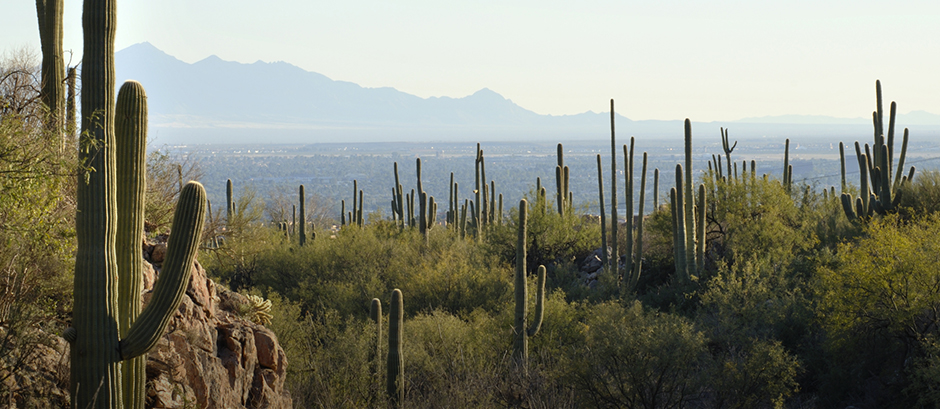 January 2009 Stats…
Here we are again with a much lower number of homes sold in January. The offset is that the number of homes under contract went up by over 300 but many of these are short sales and will take some time to close. I did another look at one area in the city which had a large number of Solds. It is the Northwest area. There were 152 solds with 44 indicating a Short Sale, 53 that were Lender owned and 55 that were Owner occupied sales. This showed a 64% amount that were Short Sale or Lender owned. No wonder the price of homes is coming down. We are definitely not at the bottom yet, but close.
Aug.
2008
Sept.
2008
Oct.
2008
Nov.
2008
Dec.
2008
Jan.
2009
Average Sales Price

$238,504

$217,397

$226,435

$215,913

$200,055

$208,133

Median Sales Price

$185,000

$180,500

$180,500

$178,000

$167,900

$163,250

Total Units Sold*

903

934

823

635

775

588

Active Listings

7763

7858

7988

7996

7627

7694

Days On Market

77

82

78

76

75

84

Listings Under Contract**

878

836

755

677

612

941
* Closed during the month
** For the current month (not the total listing under contract)
The Stimulus Bill will give first time buyers( and possibly anyone who has not owned a home in the last 3 years) up to a $8000 tax credit. You will need to live in it for 3 years to not have to repay the credit. You must also close by November 30th 2009 and bought after January 1, 2009. I will speak to this more in the next week after I hear what comes next for housing.
Get ready to buy FHA with a 3.5% down. Start saving and get yourself prequalified soon so you have an idea where you are. I am really expecting 4.5% rates soon. Conventional rates with the tag on fees are going to be expensive and require HIGH credit scores.
Call me if I can help at 240-7130.
---
Feb 18, 2009
No comments yet
Share
---