icon-locationAbility Realty
Barry Fotheringham, Broker
7360 E. 22nd Street,
Tucson, AZ 85710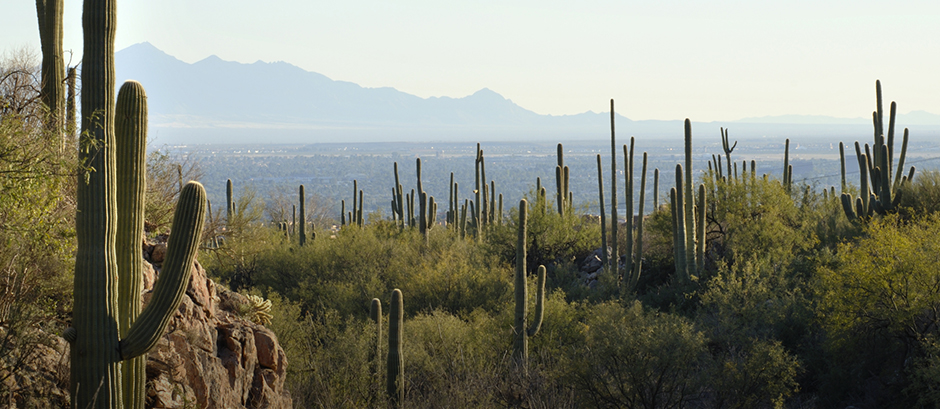 Home Prices Set to Increase in 2014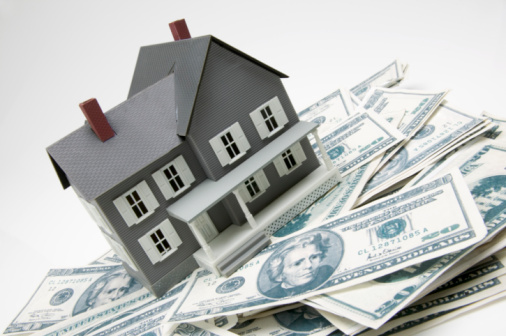 The past few years have been better to real estate buyers than to sellers. With the increase in home prices that experts predict for the rest of 2014, though, the market is quickly giving sellers a reason to rejoice. Keep reading to learn more about this price increase and what it means for the real estate market.
A Better Time to Sell
If you have been waiting for the perfect moment to sell your home, now is the time to do it. Find a quality real estate broker and get your property on the market. A lot of owners who were stuck in a situation where they owed more on the mortgage than the home was worth can finally refinance, prepare the home for sale, and earn a profit for the property.
A Great Time to Buy
With the price of homes on a slow but steady rise, now is the time to break into the local real estate market. If you can still buy a property at a reasonable rate and hold onto it for a few years, you have the potential of getting a great return on your investment. Work with your broker to find some great listings in your area that can bring you a bigger profit.
A Way to Earn Some Extra Money
Since there is now less of a gap between the buyers and sellers market, you might also want to think about buying a few properties that you can rent out. Experts believe that home prices will continue to rise, which means that owning a property to rent out is a good investment.
No matter how you want to get involved in real estate, the brokers at Ability Realty are here to help you. Whether you want to sell your current home or find a new property, our real estate agents understand Tucson realty so we can help you make the best decision for your needs. To learn more about our houses for rent or property management services, visit us online or call (520) 296-7143.
---
Aug 20, 2014
No comments yet
Share
---