icon-locationAbility Realty
Barry Fotheringham, Broker
7360 E. 22nd Street,
Tucson, AZ 85710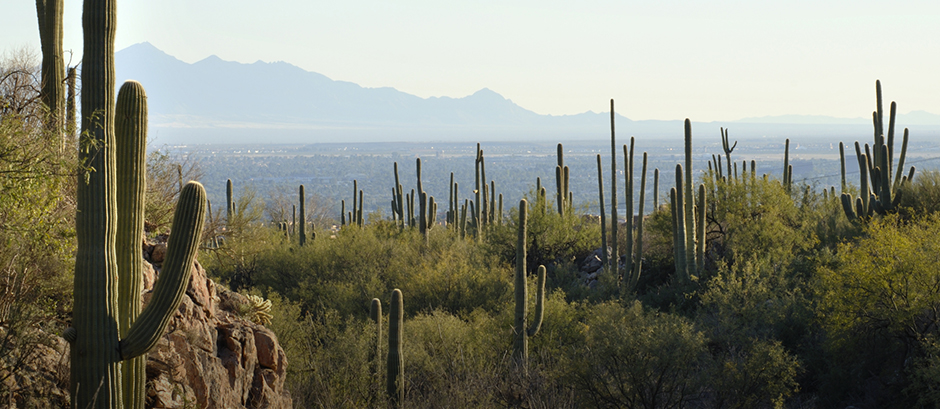 Forclosures in the Tucson market…
According to RealtyTrac Inc, Tucson has had 2514 filings of some sort of foreclosure for the 3rd quarter. When I saw that number I said wow, that is quite a few coming down the pipeline. Then I did a google search for Realtytrac statistics and see that RealtyTrac does not have the best record for the proper numbers. Do the search and look at the Georgia blog which spoke to the July numbers. They double counted a large number of properties that really skewed the statistics and made it look real bad.
Is it bad in Tucson? Well it doesn't help the market to have even 500 coming up for sale. Are the numbers right? My guess is they are not, as I saw some double counting a couple of months ago myself. I guess my point is don't believe everything you read in the paper or see on TV.
Is the Tucson housing market bad? Well it is slow and prices are dropping slowly. BUT, I do think in the next few months things will start to pick up SLOWLY and properties will start selling in larger numbers each month.
I think right now is a great time to get ready to buy your next home. I don't mean today, but start getting your ducks in a row and see what is out there. It may be the home you have dreamed about. There are lots of loans available to most credit worthy buyers. Call me for a great lender representative.
---
Nov 15, 2007
No comments yet
Share
---