icon-locationAbility Realty
Barry Fotheringham, Broker
7360 E. 22nd Street,
Tucson, AZ 85710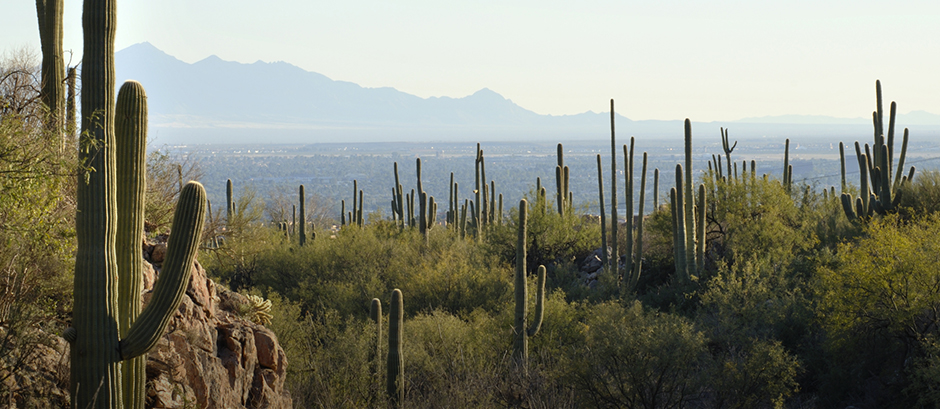 Federal Reserve Jumps In!!
The Federal Reserve just lowered the Discount Rate and the Federal Funds Rate by 3/4% a week before they meet. I expect another cut around 1/2% when they meet next week. This is not going to get us out of the downturn soon. When Congress and the President decide on a stimulus package we need to spend that money to get the economy moving again. There is a multiplier of that money that will really help for the short term. Congress needs to fix the long term quickly, also. BUT DO NOT COUNT ON IT. Watch the PORK.
Here is a quote from my November 11th Blog.
"The Federal Reserve lowered the Federal Funds Rate and The Discount Rate by 1/4% two weeks ago. I wish they had lowered by 1/2% as I believe the economy has really slowed. I think they will lower another 1/4% before the end of the year but I felt it was needed sooner not later. It is not a permanent thing and they can take it away as fast as they want."
I was saying what I saw happening in November, and I feel our great government and the Federal Reserve is so out of touch with what is really going on out there. The Federal Reserve has two open positions that the Democrats are not willing to fill from the current Presidents nominations until the new President is elected.  The nominations are for very capable, knowledgeable, money people. That hurts you and me. You can thank Senator Dowd for this.  Our Congress is so bad and has been for both parties over the past years. They don't get it. We elected them to get things done for the betterment of all of us. The only thing that matters to them is their party and how much Pork they can sneak in for their state in each Bill that goes to the President. No wonder he has started putting a Veto on more bills. We need a pay as we go government, not a government that mortgages our kids and their kids.
I know the war in Iraq has really pulled our economy down, but we are there and we need to finish it, and get a stable government in Iraq. I am a retired enlisted Viet-Nam Vet and I am really sick at the number of lives that were lost there because of politicians running the war. The same thing has happened in Iraq. But now we have a Secretary of Defense that has put the fight in the hands of the right person and given him the authority and manpower to get the job done. Can you believe Clinton and Obama and some of the Republican candidates will destroy all of that and the people of Iraq if any one of them is elected.
Well I better get off my political soap box for now. Here is hoping for an improved economy.
---
Jan 23, 2008
No comments yet
Share
---