icon-locationAbility Realty
Barry Fotheringham, Broker
7360 E. 22nd Street,
Tucson, AZ 85710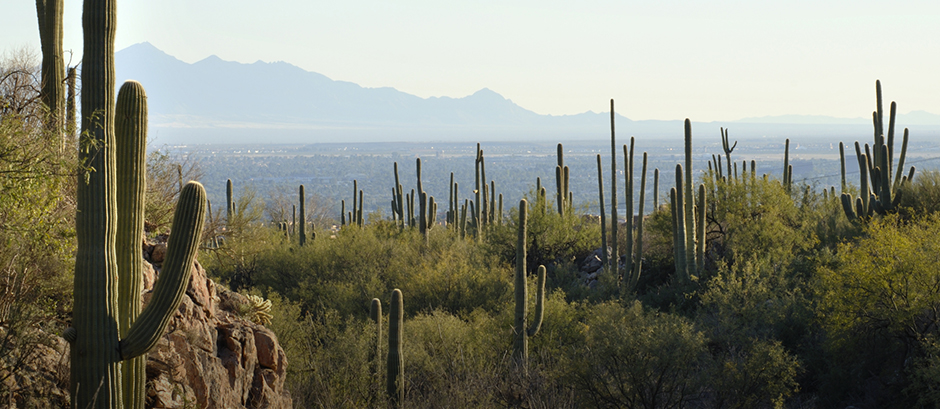 Federal Funds Rate cut again
The Federal Reserve cut the Federal Funds Rate by 1/4%. This will cause a small change in your credit card interest rate and anything that adjusts to that rate. Don't expect much in the fixed Mortgage Rates. We are presently flirting with 6% and have seen 5.75% a week or so ago.  It is still a GREAT rate at 6% and a good inventory of homes to look at.
Foreclosures are still showing up in Tucson but they are being absorbed by buyers who have decided now is the time to buy. Arizona is third ranked for foreclosures, following Nevada at #1 and California #2. This ranking is based on filings compared to households in that State.
Now here is what I think shows Tucson is not really Arizona statistics. Phoenix ranks #7 out of 100 in the nation for foreclosures. Tucson is #54. We are not Arizona or Phoenix but we are paying the price because of that. My point is that I think we are leveling out in Tucson on Sales and Price. February and March MLS Statistics show this. I am waiting for the April Stats that should be available around May 10th before I predict we are on the mend. If you read some of my earlier Blogs, I said I thought we would level out in March. I sure hope I am right and the market gets back to a normal flow.
I still want to help anyone who is looking to buy. I can also recommend a lender who is very service minded. Call me at 240-7130 and lets get things started.
---
Apr 30, 2008
No comments yet
Share
---