icon-locationAbility Realty
Barry Fotheringham, Broker
7360 E. 22nd Street,
Tucson, AZ 85710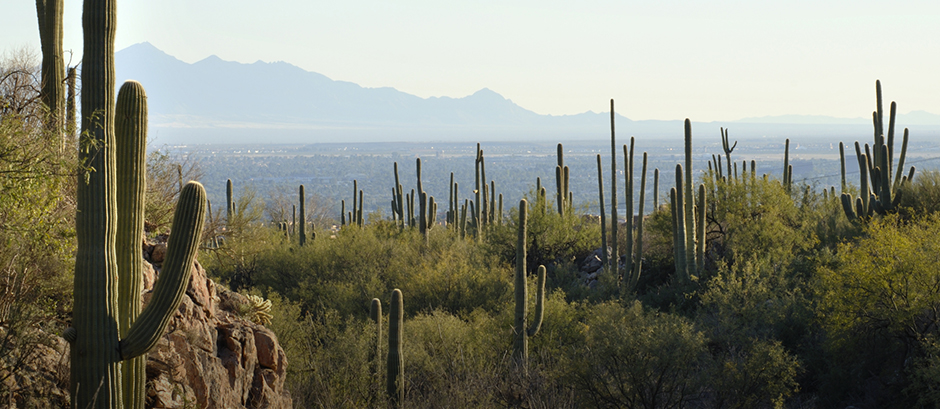 December 2008 Stats…
Well we had another downward month but a surprise that 140 more homes sold than the month before. Because of the Foreclosures and Short Sale properties that are in escrow it is very difficult to GUESS how many of those will close in which month. A Short Sale that I am working on will be 4.5 months in the process to get it closed. It will be in the January Solds. With that thought I pulled up some stats on Foreclosures and Short Sales that I was fairly sure, that is what they were, and here is what I found for Three Areas in Tucson. This is just a sample of the Tucson area using three areas. These are Solds for December. 
Central     89 Solds     25 were lender owned       5 were short sale      34%
South       74 Solds     39 were lender owned     12 were short sale      69%
East         64 Solds     17 were lender owned      4 were short sale       33%
Of the 227 units sold 45 % or greater were Lender owned(foreclosure) and Short Sales. These properties take some time to close and causes the sold units to fluctuate. The number is probably close to the total for Tucson. The Northwest and Southwest areas might cause it to go up some more, as they have higher concentration of homes also.
Here is the Chart for December.
 
July
2008
August
2008
September
2008
October
2008
November
2008
December
2008
Average Sales Price

$254,854

$238,504

$217,397

$226,435

$215,913

$200,055

Median Sales Price

$199,900

$185,000

$180,500

$180,500

$178,000

$167,900

Total Units Sold

945

903

934

823

635

775

Active Listings

7876

7763

7858

7988

7996

7627

Days On Market

78

77

82

78

76

75

Listings Under Contract

960

878

836

755

677

612
Well next Tuesday the world starts to get better with our new President.  NOT!!!  But I am really hoping they get things started that gets our economy back on track. It will take some time for this to happen but if we can just bring the housing foreclosures to a slower pace it will help stabilize the market. Loans are available and we are approaching 5% again. The time is now for many people to buy. Prices are down to 2004 levels and interest rates are the lowest since I have been in the business. If you have a good job, good credit and some money for down and closing costs I would suggest you start the process. You need to talk to a lender as you will need the Loan Status Report from the lender to go with your contract. Think about it soon.
If I can help with your purchase or need of a good lender call me at 240-7130. I am easy to work with and will help you with any questions and guide you through the purchase process.
---
Jan 13, 2009
No comments yet
Share
---