icon-locationAbility Realty
Barry Fotheringham, Broker
7360 E. 22nd Street,
Tucson, AZ 85710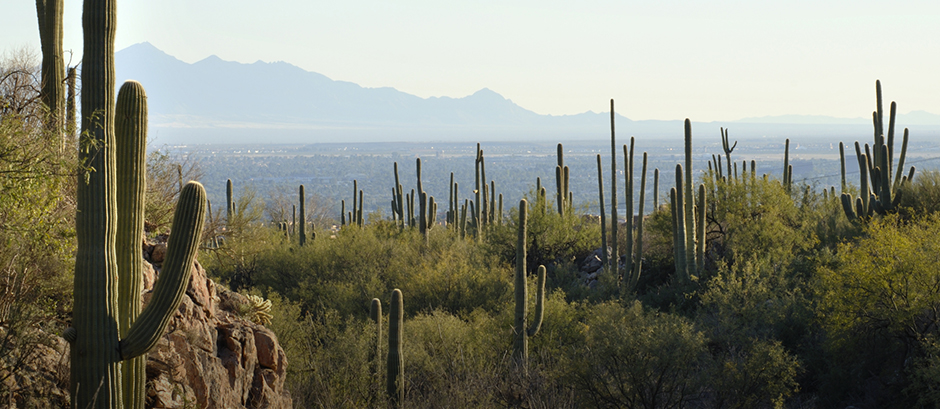 August 2007 Stats…
The Average Sales Price and Median Sales Price both went up, but still remain close to the July figures for the Median which gives a better picture to me of the market.
Days on Market jumped higher than I thought to 69 days, but still less than 70. Most agents will redo the listing to start the days count over, so it doesn't show a stale listing. Make sure you see the history of the property to get an accurate picture of the time on market.
| | May* | June* | July* | August* |
| --- | --- | --- | --- | --- |
| Average Sales Price | $280,589 | $298,477 | $268.983 | $273,932 |
| Median Sales Price | $223,500 | $229,000 | $218,750 | $220,000 |
| Total Units Sold | 1313 | 1226 | 1098 | 1019 |
| Active Listings | 9721*** | 8665 | 8692 | 8954 |
| Days On Market | 61 | 64 | 65 | 69 |
| Listings Under Contract | 1191 | 2053 | 1777 | 1024 |
The figure that really hit me was the Total Listing under Contract. I did not have this in my chart in prior posts. The numbers from May through August respectively were 1191, 2053, 1777 and 1024. We hit the peak in June and we are down to the second lowest number since 863 in January, for the 2007 year. Prices are staying close, but not as many contracts. I will have to watch this trend and I have added this statistic to my chart.
Our number of active listings has increased by 262 from July, but that goes along with the reduction of Listings under Contract.
I am really hoping the Federal Reserve lowers the Federal Funds Rate by 1/2% as this will help stimulate more interest from QUALIFIED Buyers. If you are a Buyer and Mortgage Rates do drop, get yourself pre-approved and start looking. You can still negotiate with the seller for your right price. If you can't get one home there are others. Have two that you like and see what the #1 will do. Move to #2 if #1 will not work for you. You will end up with a great interest rate and a home price that should be near the bottom of this cycle we are in. The rates won't last forever if the economy starts to heat up again. There are so many factors to consider as to how long our current economy will linger.
Remember your home is a shelter first, and an investment second.
If you are able to buy, contact me so we can get things in place and prepare you for your next home. Call me on my cell phone at 520-240-7130.
* The May, June & July data only includes the Tucson Metro area. It does not include other counties. See the Tucson Area map that includes all the extended areas such as XNW (Marana area)
** Some numbers differ from my last update due to the way it was updated the next reporting month. This will now remain the same data but reported in the month is was actually reported.
*** This number would be higher than the April number, but it now just reflects the Tucson Metro area.
---
Sep 14, 2007
No comments yet
Share
---