icon-locationAbility Realty
Barry Fotheringham, Broker
7360 E. 22nd Street,
Tucson, AZ 85710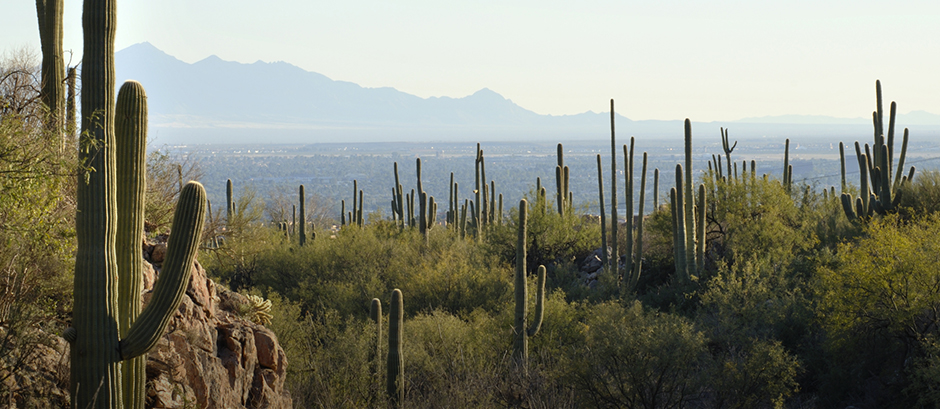 January 2008 Statistics…
Here are the MLS statistics for January, and as I said I felt the Listings under contract would go up to the November number of 910 but as you can see it is the best number since last July. The number of Solds is in line with what I thought because of the Holiday slowdown. Watch for the Solds to go up and Listings under contract will stay around the 1075 number but watch out for the March Stats. I think we will see a slow increase from that month on.
The Median price dropped, but the Average Sales price increased. More expensive homes sold to push that number up. Notice the Days on Market jumped to 83. That is the most for the past year. More listings coming on the market giving more selection.
August
2007
Sept.
2007
October
2007
November
2007
December
2007
January
2008
Average Sales Price

$273,932

$279,025

$262,251

$269,968

$260,196

$266,450

Median Sales Price

$220,000

$215,000

$210,000

$213,000

$210,000

$203,500

Total Units Sold

1019

683

790

759

682

594

Active Listings

8954

9190

9313

9234

8708

9168

Days On Market

69

73

70

72

76

83

Listings Under Contract

1024

989

993

910

799

1079
The Federal Reserve dropped both rates by 1/2% two weeks ago. I think this created an inflation fear in the market and caused the mortgage rates to go up  a few basis points. We still have some great rates so think about it. We still have a long ways to go in reducing the number of listings available. I expect at least a 1/4% and maybe another 1/2% decrease in the Fed Rates at their next meeting.
Don't forget to file your tax returns by April 15th to be able to receive your Stimulus Check. I usually filed an extension which helped my tax preparer, but not this year. Buy something you need or want and that money will multiply as it works through the economy this next year.
If I can help you purchase give me a call on my cell 240-7130.
---
Feb 19, 2008
No comments yet
Share
---