icon-locationAbility Realty
Barry Fotheringham, Broker
7360 E. 22nd Street,
Tucson, AZ 85710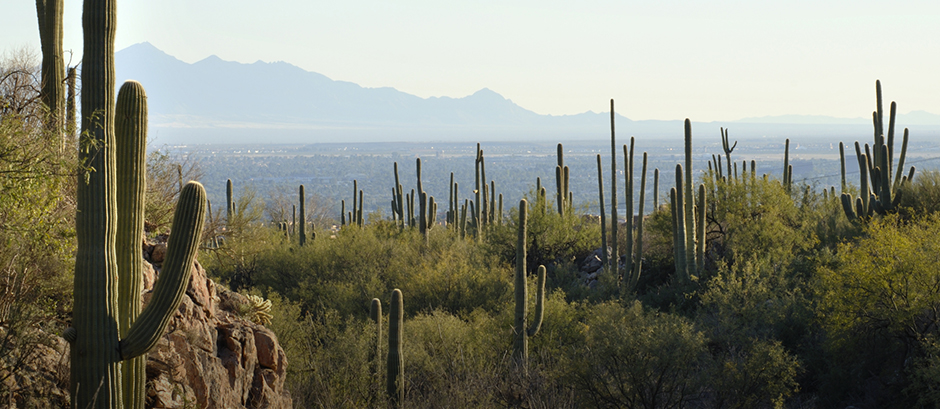 Tucson MLS Statistics February 2012
I am feeling much better now that the February statistics are out. I have been very much on the right track with what I am seeing. We are still not out of the woods in Tucson but we are doing so much better. I felt we would hit the bottom the last quarter of 2011 and so far January and February of 2012 are showing this to be true. Can we get a drop back? Yes, but it will not be much and for a long time, as long as the economy moves at its slow but lower than needed pace. Gas prices will really put a damper on what we do over the next couple of months as Oil is a big part of our daily lives because of all the products it affects. You feel it at the pump and the cost of most everything you buy.
Everyone of the Stats in the Chart are really good, and this is the best month for everything.
Sep.
2011
Oct.
2011
Nov.
2011
Dec.
2011
Jan.
2012
Feb.
2012

Average Sales Price

$150,699
$151,812
$158,434
$161,471
$157,059
$164,513

Median Sales Price

$117,500
$120,000
$122,000
$120,000
$125,000
$125,000

Total Units Sold*

1064
982
1015
961
915
1019

Active Listings

5155
5290
5191
4911
4840
4560

Days On Market

80
74
78
78
80
77

Listings Under Contract**

2059
2070
1996
1903
2398
2618

Sales Over $500,000

19
21
33
31
26
32
The figures on this table are subject to change due to late reportings and corrections. These changes are reflected in the next months statisical blog post after we receive the updated information. For this reason you will find inconsistencies if you compare the data on multiple tables.
* Closed during the month.
** For the current month (not the total listing under contract) 
Our housing market is doing well but any bad change in our economy can cause a delay in our recovery.  We need to keep building on what has taken us 3+ years to get where we are. As long as our sales keep going up and we keep our Inventory down we will get back to a good market. I would love to see what I call a standard market of 3-5% increase in pricing each year for the next 10 years. If we can accomplish this, Tucson will again become a Destination Community.
Get your Loan application going and call me (520-240-7130) to find your Home.
---
Mar 12, 2012
No comments yet
Share
---