icon-locationAbility Realty
Barry Fotheringham, Broker
7360 E. 22nd Street,
Tucson, AZ 85710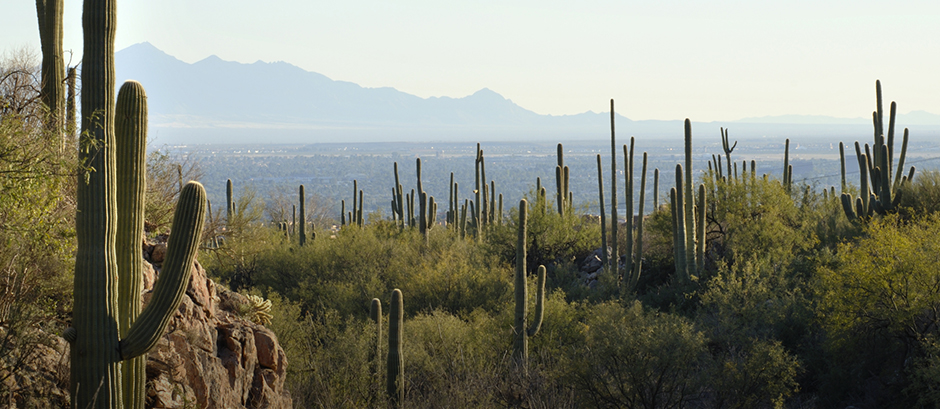 Tucson MLS Statistics January 2016
The first month of 2016 is in the record books. It had its ups and downs but nothing very shocking. I looked back at January of 2015 as compared to January 2016 and it showed marked improvement. For the year it still seems we are just crawling through each month. The one good thing, is rates are still below 4%. I think the Federal Reserve has a lot to do with that by doing their first increase at .25%. This allows the economy to absorb it very quickly.
Now oil is another subject that we all follow. Gas at less than $1.50 per gallon helps us, but I feel hinders our economic growth. Lots of jobs were lost when the price of crude started down. It is so hard to say which is better. The companies not making as much and letting people go or the income increase we got because of the gas savings. You will have to make that decision as it is very personal to all of us.
I remember paying 25 cents per gallon, but everything cost a lot less during that time. New cars were under $10,000.
Housing is still very much in our lives and those who can purchase now will reap the benefits of low interest rates and I fully believe increase in value while having a nice place to live. Rents are much more than today's house payments and the interest and property taxes can often be a tax deduction. If you are in a position to purchase, now is the best time to start looking. Talk to a lender first so you understand your loan options. If you don't have a lender give us a call and we will help you find one that fits your needs.
Aug
2015
Sep
2015
Oct
2015
Nov
2015
Dec
2015
Jan
2016

Average Sales Price

$211,068
$206,766
$211,566
$209,485
$211,709
$216,510

Median Sales Price

$173,250
$172,000
$172,825
$169,000
$176,000
$169,000

Total Units Sold*

1276
1203
1188
909
1247
965

Active Listings

4758
4909
5043
5096
4888
5095

Days On Market

63
61
63
60
59
66

Listings Under Contract**

1846
1774
1832
1824
1610
1892

Sales Over $500,000

52
47
55
40
55
55

The figures on this table are subject to change due to late reportings and corrections. These changes are reflected in the next months statisical blog post after we receive the updated information. For this reason you will find inconsistencies if you compare the data on multiple tables.


* Closed during the month.
** For the current month (not the total listing under contract) 
Be sure you Vote this year and make sure you understand what is really happening with our economy and our safety from foreign enemies. I worry about what might happen in the US as more people are getting into this country that plan to do us harm. We have a military that has been decimated by this administration. We need a strong military that can project our might without fighting lengthy wars. After 21 years in the Air Force I know what a non military administration can do. Why go to war if you do not plan to win and use all methods to accomplish it, WW II was the best example of that.
If we can help you with a Purchase or a Sale call us. We also have a fair sized Property Management Department now and we are looking for more East side (including Vail!!) properties to manage. Call us at 520-296-7143.
---
Feb 18, 2016
No comments yet
Share
---